Welcome to the NEW Retreat Membership Site!
In early July 2021, we revamped the site. You no longer need to login to see your materials, but each Retreat has its own password-protected page. On July 5th, we emailed everyone who was registered for an upcoming retreat. Please check your email (including spam folders!) for the new access information. If you can't find it, please email Office@TomBird.com with the Retreat(s) you are registered for and we will supply you with the password.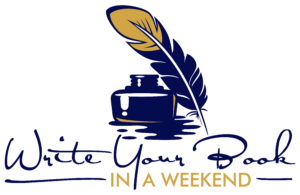 Select the Date of the Retreat you are attending below to view the prep work and access information. You will need the password supplied to you at the time of registration. This can be found in the Welcome email or by emailing Office@TomBird.com (be sure to indicate the Date of the Retreat).